Background:The new study:
Blum and his colleagues collected snailfish and crustaceans called amphipods at depths of up to 33,630 feet in the Mariana Trench in the northwest Pacific, southwest of Guam. Other samples were collected at depths of up to 32,800 feet in the Kermadec Trench in the southwest Pacific, northeast of New Zealand.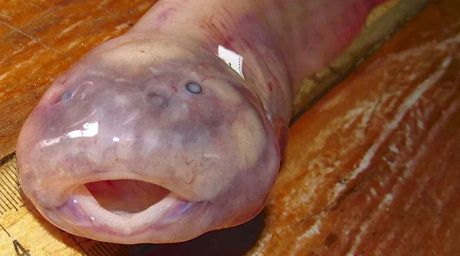 Source:
This article has been republished from the material presented by the
University of Michigan
. Note: material may have been edited for length and content.

Joel D. Blum, Jeffrey C. Drazen, Marcus W. Johnson, Brian N. Popp, Laura C. Motta, and Alan J. Jamieson,
Mercury isotopes identify near-surface marine mercury in deep-sea trench biota
, Proc. Nat. Acad. Sci. U.S.A., published November 16, 2020; DOI: 10.1073/pnas.2012773117